Uncle Henry's is a fantastic award winning Farm Shop, Butchery and Café based in the Lincolnshire countryside. We work with Uncle Henry's and supply them their own blend of coffee 'Uncle Henry's Blend' which is served in the café and also sold in their farm shop for customers to take home. Uncle Henry's enjoyed a visit to the roasting floor to see coffee roasting in action and took part in some taste testing to find the right coffee for their customers.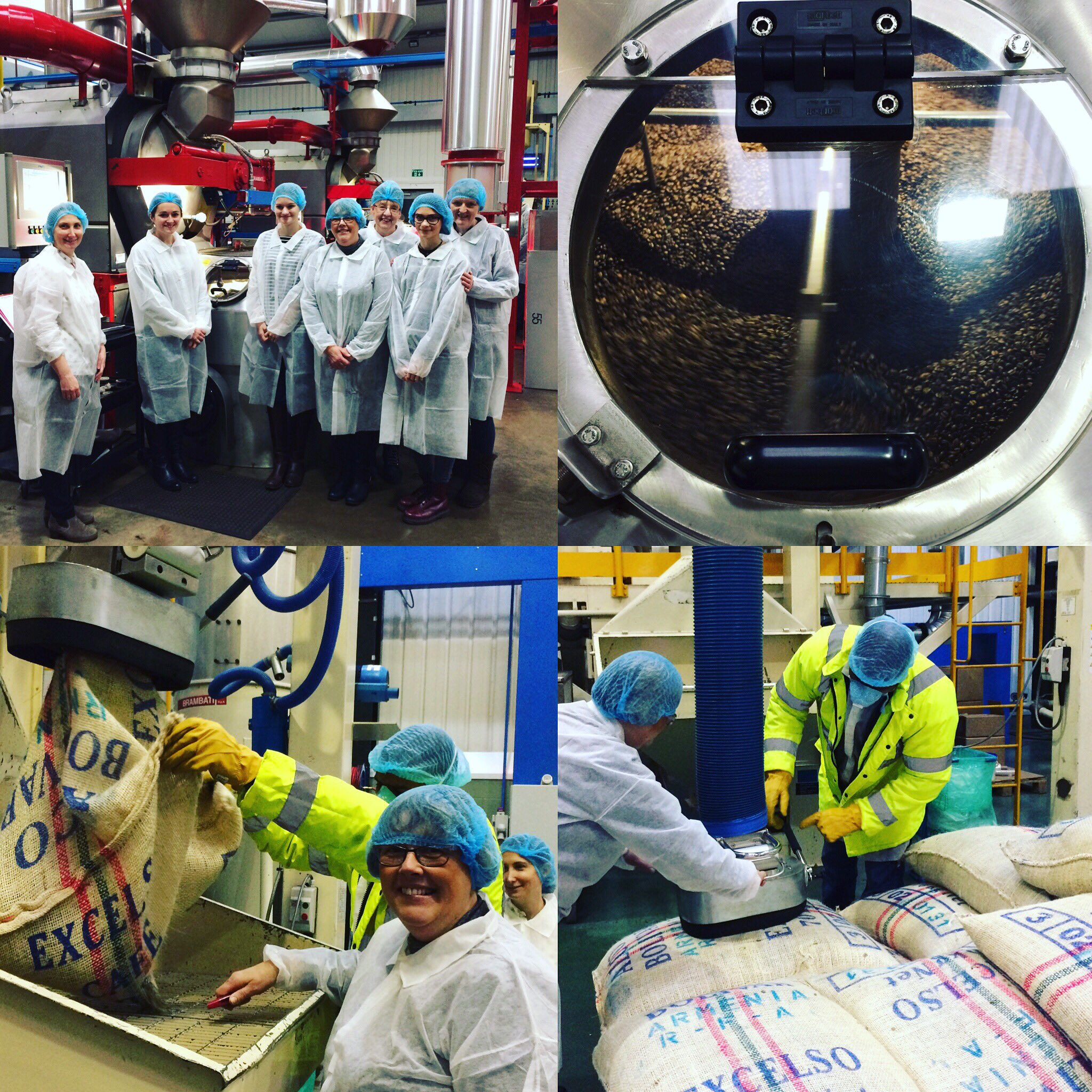 In addition to their fresh roasted coffee we also provide barista coffee making equipment and on-site training for staff. We maintain their equipment and provide maintenance services.
We have recently also worked with Uncle Henry's to supply a great range of fine loose leaf teas for their café menu. The teas compliment their award winning café and their freshly baked cakes.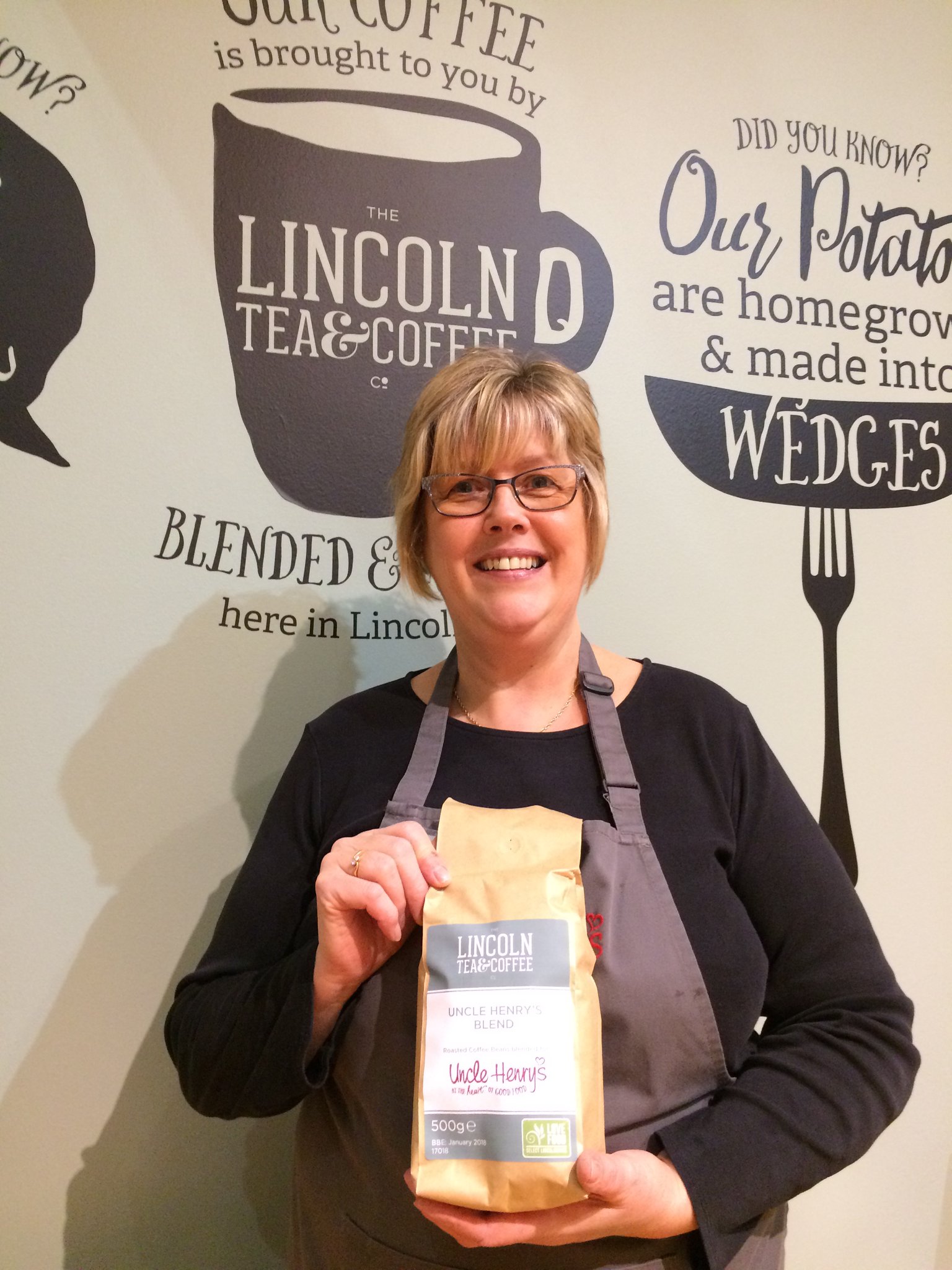 What Uncle Henry's said:
"We started working with the Lincoln Tea & Coffee company this year and have had great success. Susie and John have excellent attention to detail and we have worked together to deliver a fantastic tasting coffee blend which is exclusive to us. Their flexibility has also allowed us to stock the coffee which we serve in our café in the farm shop for customers to buy and enjoy at home in both bean and ground forms.
John and Susie are always ahead of the trend when it comes to tea and coffee and they have recently helped us launch loose leaf tea into our café by introducing a range of great tasting and selling flavours. They have supported us with in store tastings, staff training including hosting a visit for our team at the coffee factory, a bespoke machine service plan and equipment hire for our events so altogether a fantastic all round service, ensuring we are knowledgeable and can serve our customer well, every day".
Emma Ward
General Manager
Uncle Henry's Farm Shop, Butchery & Café